Can you guess the amount of BLUNANAS in the potion below?
HINT: Every blunana is visible!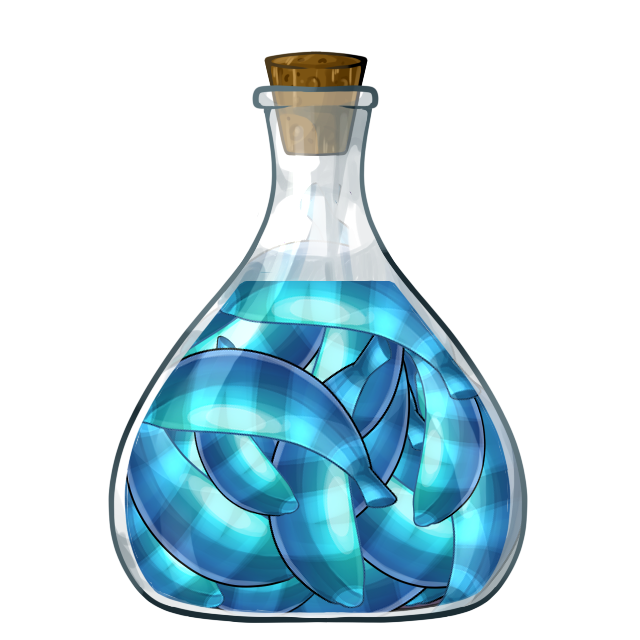 Once you have it worked out, please PM me your guess. Your SUBJECT LINE should be "GUESS" so it doesn't get lost.
People who have guessed correctly will receive a random second edition nautilin (rainbow excluded).




And every correct guess goes into the draw for a cylin plushie of your choosing! (#1)
You can ask questions here, but please no answers (you'll be banned!).