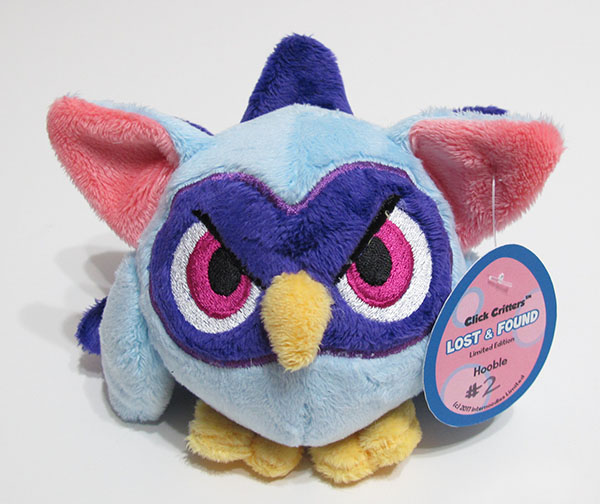 Have you been putting some bottlecaps aside for a good occasion? That occasion might be now! There's new
Auctions
up that let you sink your caps into a Hooble Plush auction, two auctions that yield x3 Magical Premium Stars each, and two Golden Capsule (Black BC) auctions (with one capsule per auction)! Head on over now to check what you want to place your bids on.

Furthermore, a curiosity made its way into the
Cash Shop
: the
Abyss Smoothie
is now stocking there! I wonder what Traptop is up to... but it looks like she wants to make it worth your while, as the reward for completing the legion is 3 days of Premium, perfect for giving it a trial run if you're unsure about buying it, or just for those extra days in between a busy schedule
(But remember that they are awarded the moment you submit your legion as completed, so keep that in mind if you want to plan for these 3 days.)




And last but not least, Summer might be ending in the Northern Hemisphere, but we'll be partying on with the
Beach Party Bytes
, which Dexter has begun stucking over at
Little Bytes
. If you're wary of autumn fast approaching, these bytes or the adopts inside just might be what you need to keep a sunny mood for a while longer!