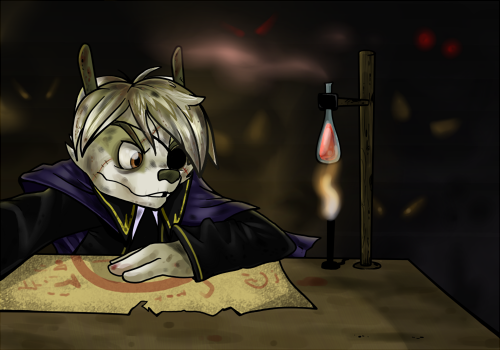 You! I need some help with my latest experiment. I think that the secret to undoing my state of unliving, is.... TIME TRAVEL! I've been looking into the subject and I'm ready to start testing. But I'm not going to test on myself! That would be madness! I need your adoptables! If you have hatched a Golden Egg recently, and thought the hatch was a little... ho-hum, then you should
bring it to me
and I'll conduct my test on it. If I'm right, which I normally am, your critter will travel BACK IN TIME to the point at which it was a level 99 Golden Egg, ready for you to hatch again. Maybe you'll get a winner this time?
There is of course, the small matter of my service fee. 100 silver bottlecaps will attain you the privilege of helping me with my experiment. If you're light on silvers, remember you earn them in the Click Exchange when you're a premium member!
Also, while I'm here proclaiming my latest news to you, I wanted to draw your attention to the new special auctions that started today. There's some neat items up for grabs, including two more cyde drawn custom adoptables. I love that guy's art, it's so inspiring.